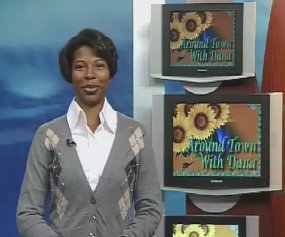 For us Texans to easily visit a large tallgrass prairie, we unfortunately have to visit a different state since Texas has protected so few tallgrass prairies of significant size. One of the best to visit is Konza Prairie, a 8600 acre tallgrass prairie in the Flint Hills of Kansas. The thin soil and rocky limestone hills spared the Flint Hills from plowing and saved this prairie, and Konza Prairie is one of the best examples of tallgrass prairie to visit.
Konza Prairie is used as a long term research program station by Kansas State University to study tallgrass prairie, but luckily for us it has several miles of great trails open to the public.
49 ABC News, a Topeka, Kansas TV station, recently ran a great segment on Konza Prairie. Click the image or go to the story on their web page to watch the segment.
If you are visiting the Flint Hills, the Konza Prairie Annual Wildflower Walk is Sunday, June 10th. Call 785-587-0441 to make reservations, or learn more at http://www.k-state.edu/konza .